Beall Financial and Insurance Services is pleased to announce the signing of Mission Brewery to its Beall Brewery Insurance program.
"It's definitely a more comprehensive package than the others we had looked into, and it was a much better price," says Mission's accounting manager, Kristin Pantle.
Beall Financial principal Richard Beall notes that he was able to broaden San Diego-based Mission Brewery's insurance coverage while saving them a considerable amount of money on premiums.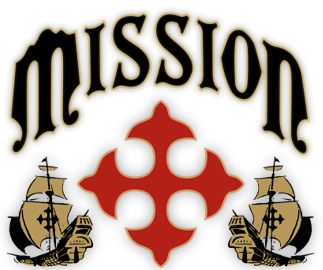 "They were underinsured by about half," says Beall. The Beall Brewery Insurance online application gave him a thorough understanding of the brewery's operations and exposures, allowing him to craft an insurance package that would thoroughly protect them.
"We understand the business and are able to make the brewery insurance application process a little smoother," says Beall.
Though a lower price for greater coverage was the main victory, Pantle adds that Beall Financial's hands-on approach made a great impression. "Like most people, I don't know much about insurance," she says with a laugh. "Richard was very good about sitting with me and helping me understand."
For more than 25 years, Beall Financial and Insurance Services, Inc., has been helping corporations and individuals protect their most important assets. The agency's client base covers a spectrum of niche businesses, such as craft breweries, that require specialized insurance packages and knowledge. With California offices in Redlands and Newport Beach, Beall Financial and Insurance Services serves clients nationwide.